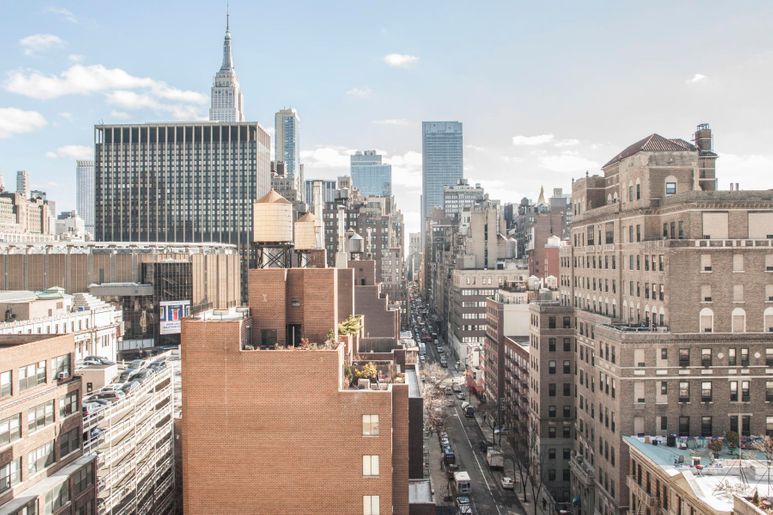 ABOUT
New York based photographer Alexander Noe works tirelessly for excellence and quality when it comes to image production and creation. Fully active throughout the entire process from initial inception, through editing, post production, post-production and and retouching assuring desired results whether in the studio or on location.
Clients include well known industry names such as Jill Stuart, Palacio de Hierro, Kara Ross, Ian Schrager Hotels, Deleon Tequila, Diamonds International, Reise Group, as well as the newest and freshest trendsetters like Reece Hudson, Mechante of London, Nonoo Lyons, Jemma Wynne, Timo Weiland, and DanniJo.
His editorial work appears internationally in magazines such as, People Magazine (US), Bambi Magazine (Canada), TWILL Magazine (Italy), FierCive Magazine (Japan) , Zink! (US), Ocean Drive Magazine (US), Siempre Mujer Magazine (Mexico), El Libro Amarillo (Mexico), Fused Magazine (UK), and InFashion (Mexico).